In 2014, I started compiling a list of fonts for typesetting phonetic transcriptions using symbols of the International Phonetic Alphabet (IPA). It is probably the most comprehensive and up-to-date list of such fonts, providing short, yet detailed reviews of the typefaces and the quality of their symbols – but it has two disadvantages: First, the reviews are written in German, which most people do not read. Second, the list – featuring more than 40 typefaces – has grown quite long and maybe even a bit confusing. If you are looking for a decent sans-serif typeface that includes phonetic symbols in its bold style, the long list will not be much help. That is why created a table of all fonts for phonetic transcriptions I am aware of (thanks to Friedrich Althausen, the designer of the Vollkorn typeface, for the suggestion!).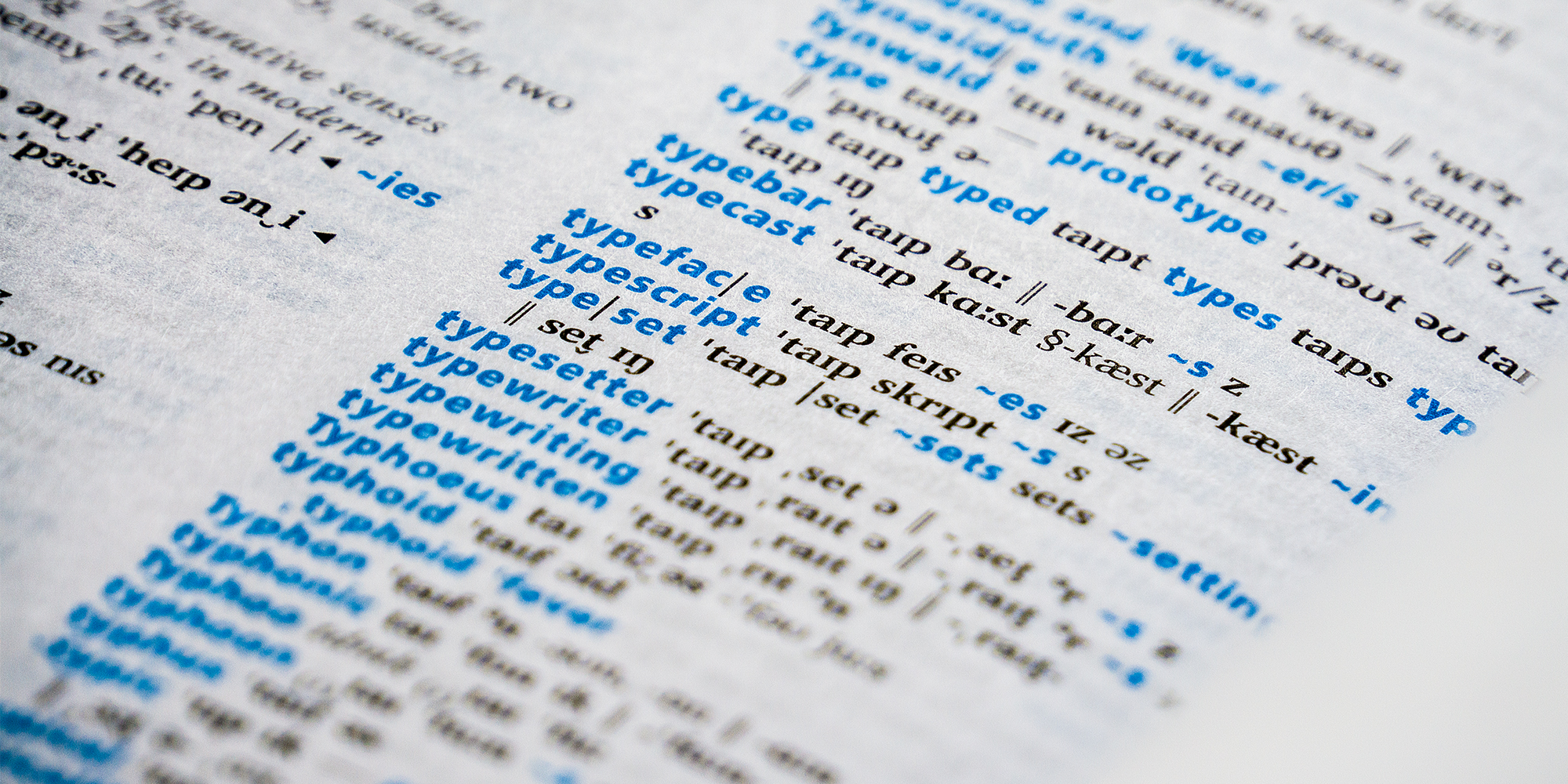 For each font family, I have indicated whether the roman and italic styles in the regular and bold weights contain phonetic symbols (R: Regular Roman; I: Regular Italic; B: Bold Roman; BI: Bold Italic).¹ Whenever a typeface family includes more than these four styles, this is noted in the 'More styles' column (but you'll have to look up the details for yourself). This is also true when a typeface has more than one bold weight (e.g., Semibold and Bold) or more than one italic style (e.g., 'true' italics and oblique). If you want to read the typeface reviews, click on their names (warning: German content ahead).
In each category, ✓ means that a (more or less) complete set of phonetic symbols is available. Even if a font is marked that way, some symbols may be missing. (✓) means that a style or weight is present in the typeface, but that it does not contain phonetic symbols. ✗ means that a style or weight is missing entirely from the typeface in question.² The last column contains a rating: This is not about whether a typeface is nice in general, but only refers to the completeness, drawing quality and functioning of the phonetic symbols. Please note that a five-star rating, used for the best typefaces in this area, does not imply that the typeface is absolutely complete and utterly flawless; minor deficiencies may remain. In any case, the rating is subjective, of course, so feel free to comment if your evaluation differs from mine. Also, please let me know if you know of any other typefaces with phonetic symbols.